Anritsu MS610B | Spectrum Analyzer 9KHz to 2GHz
»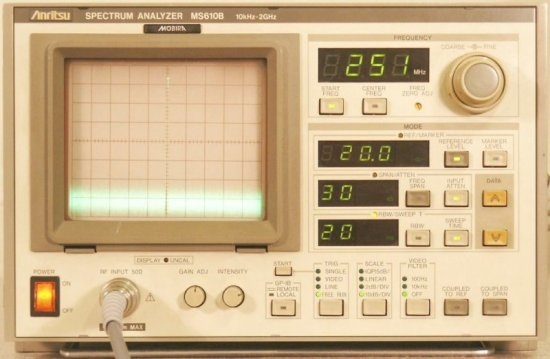 This Analyzer is a wide band, very sensitive receiver. It works on the principle of "super-heterodyne receiver" to convert higher frequencies (normally ranging up to several 10s of GHz) to measurable quantities.

Click here http://www.alliancetesteq.com/equipment/anritsu-ms610b to know more.
Commentaires
Ajouter un commentaire
S'il vous plaît connectez-vous pour pouvoir ajouter des commentaires !